Minister of Human Settlements and daughter of struggle icons Walter and Albertina Sisulu, Lindiwe Sisulu gave a firm warning to her government. 
Speaking at a memorial service for the late Ahmed Kathrada in Rylands in Cape Town on Wednesday night, Minister of Human Settlements, Sisulu reportedly told attendees that the current ANC leadership had become complacent.
The minister reportedly added that it was time to regroup and rebuild the African National Congress.
On Connect: Nzimande: We made a mistake replacing Mbeki with Zuma
IOL reports that Sisulu says the ANC needs  to "regroup and rebuild the organisation" after revealing how the party had "complained and explained" after losing the City of Cape Town, and similarly "complained and found an excuse" after losing the Western Cape.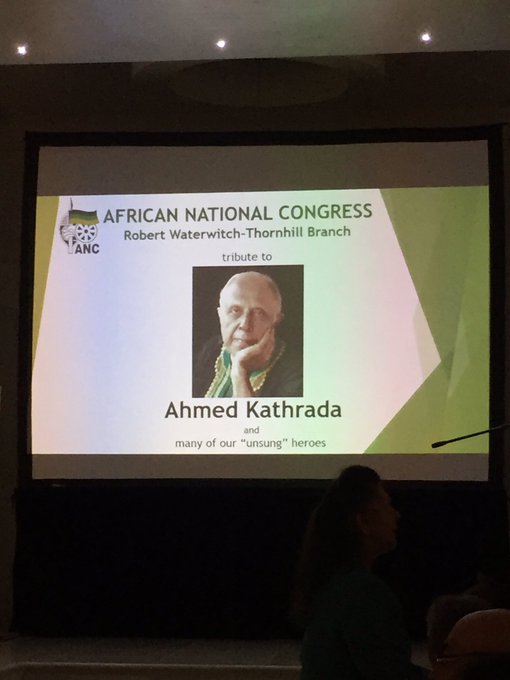 "The truth that should stare all of us in the face is that if we lose the 2019 elections we will have completely dishonoured all those people who gave us everything. People are now marching against us. We did it before, but we were warned it will happen. We need to answer their questions."
Further, she said that after losing three metros in 2016, "we did not heed the call of our people" and now that they are "marching against us" she said, "we are still in denial".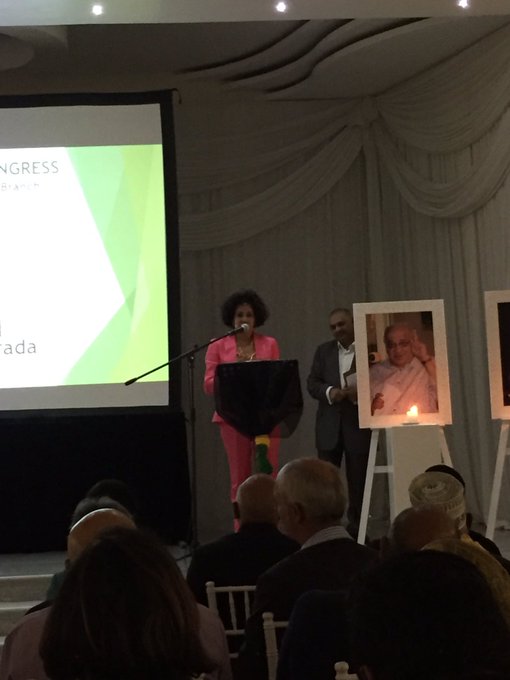 "What did we do? We sat on our hands and did nothing," she said, adding that this time they had to "do it right," telling attendee Denis Goldberg, Kathrada's fellow Rivonia Trialist, that they needed his wisdom, and further thanked him for everything he had done.
(Featured images: Lucky Mofokeng, iAfrica)
For the youth, by the youth. Follow Connect on Twitter and Facebook. Also check us out on Instagram and subscribe to our YouTube channel.
Also on Connect: