Rapper and season one winner of Vuzu's The Hustle BigStar Johnson dropped his much anticipated EP earlier today. And because Connect's got the juice, we sat down with the star to discuss his new music and a few other thangs. 
The 25-year old Get it hit-maker first lit up our screens back in 2015 when he entered the first season of VUZU's, The Hustle. Speaking on his motivation to enter the competition, BigStar says it was actually a friend who spotted the competition advert that led to him entering the competition on a whim. And we're glad he did!
Also on Connect: Nasty C: Female artist of the year?
'The competition was a great way to launch my career, a great way to launch any career,' Johnson said. And if you're currently watching season two of The Hustle, BigStar makes an appearance in episodes to come.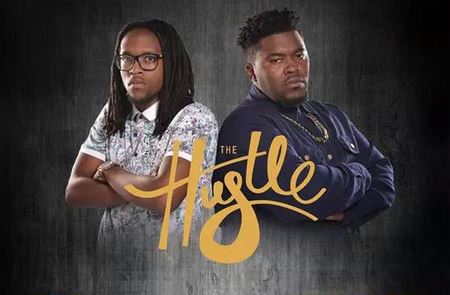 BigStar's top 5 SA hip-hop artists:
AKA
Da Les
Stogie T
Priddy Ugly
And of course, himself!
Connect asked why we've had to wait this long for his EP, the rapper simply responded by saying, 'the music was ready now.'
He also gave us the juice on who his favourite contestants are on season two of The Hustle
Peep the full video here:
For the youth, by the youth. Follow Connect on Twitter and Facebook. Also check us out on Instagram and subscribe to our YouTube channel.
Also on Connect: