What it is like to be married in your 20s.
Have you ever wondered what your life would be like if you were to marry young?
Many people believe that getting married at a young age is a bad idea.
There is a stereotype around couples who get married when they are still in their early twenties.
It's either you are too young, too stupid, too immature or are probably going to get divorced.
But getting married before you hit the big three-oh is not a big deal. In fact, if you know you have found "the one", there is no reason you should wait.
If you like it, then you should put a ring on it!
Here is what one insightful person thought it meant to marry young.
Marrying young is not the end of your freedom.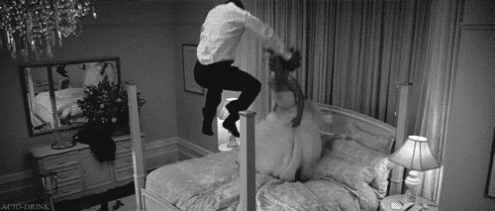 It means you want to travel
And see the world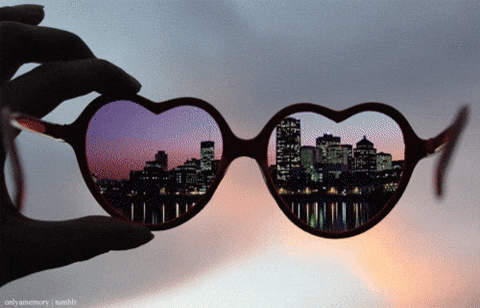 But with your partner by your side.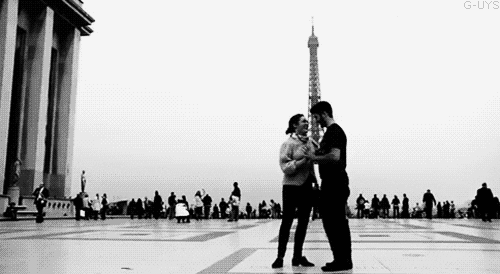 It means you still like drinking in bars
And dancing in clubs.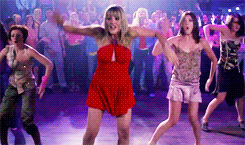 But also stumbling home with bae at 2am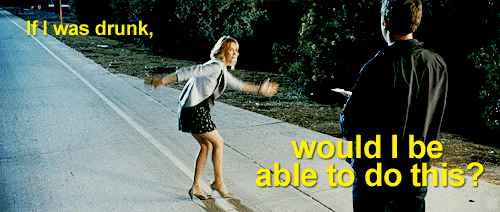 And eating pizza in your underwear.
It means you know that you want to kiss those lips every morning.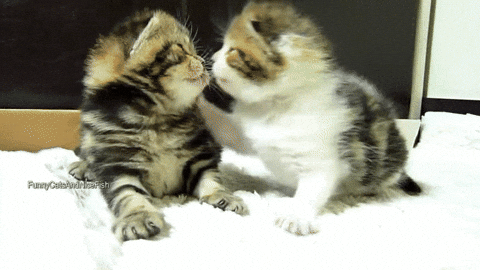 And every night before bed.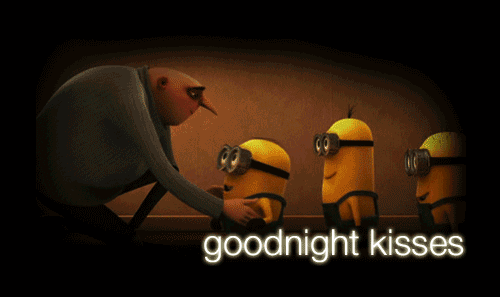 If you see marriage as the end of your "freedom".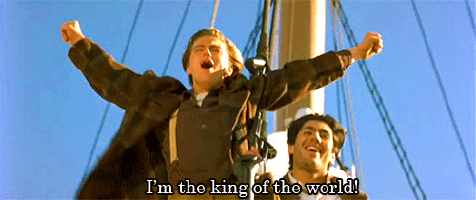 You're doing it wrong.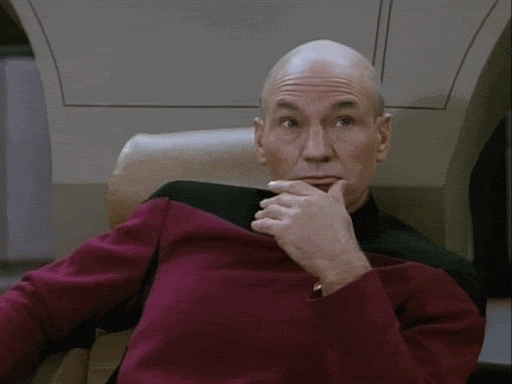 (Adapted from NicotineAddixt)
(Featured Image: Dreamstime)
Follow Connect on Twitter and Facebook. Also, check us out on Instagram and subscribe to our YouTube channel.
Also on Connect: